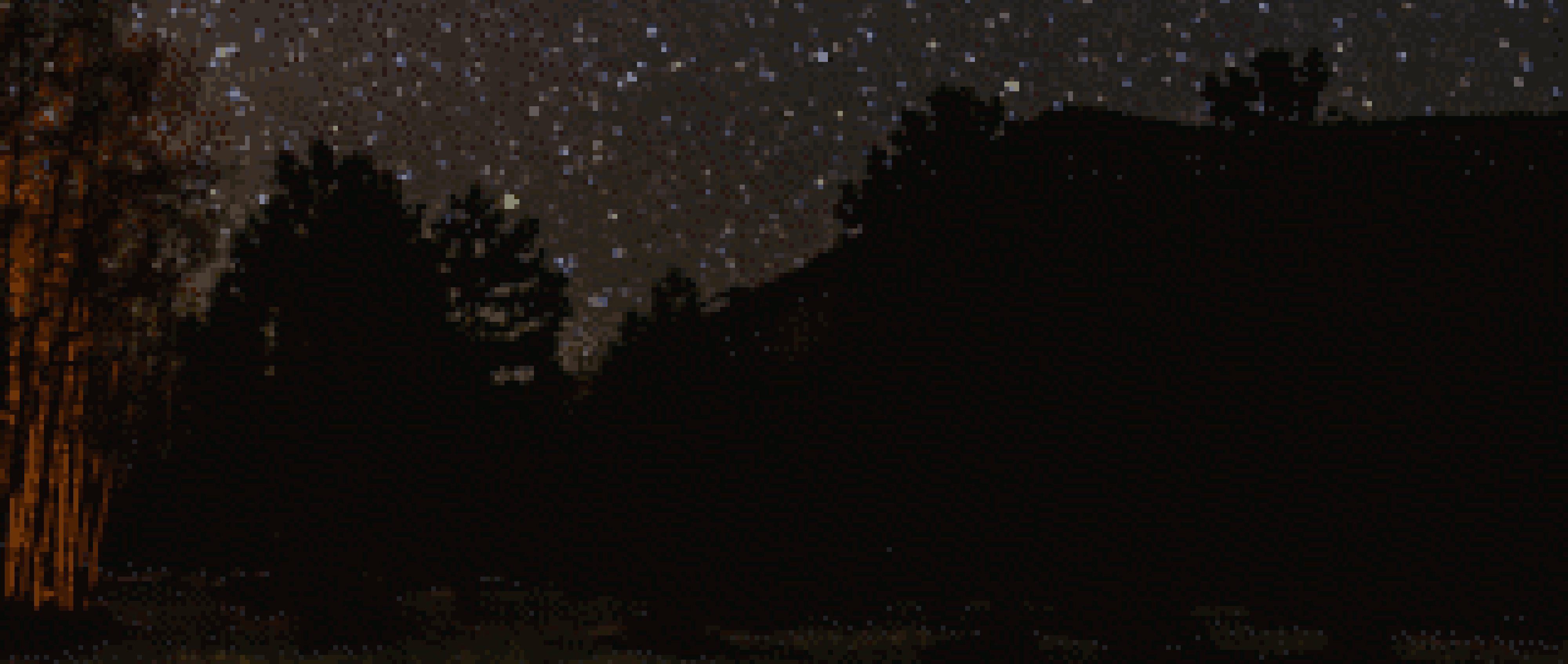 Security
A downloadable mood for Windows, macOS, and Linux
SECURITY
Two security officers pass the time as they guard a mysterious building at night. A short visual novel-like made for NarraScope Jam 2020.

Adults only - contains coarse language, drug references and light horror elements.
Left mouse button to advance through the text. It will take around 20-30 minutes to play through.

Press F to switch to/from fullscreen, and ESC brings up a menu with the quit option (or just use Alt+F4 to quit).

May be buggy! If you have problems let me know in the comments and I'll try to help. The Mac version in particular is untested and probably won't run at all on MacOS 10.5 (Catalina). Sorry - don't own a Mac to test with!
Download